Gadish Group
Success Means Building a Vision into Reality
Gadish Group is one of Israel's largest and most prominent engineering & project management companies
With over 40 years of accumulated experience, Gadish Group takes great pride in managing significant projects throughout Israel
Watch Video
2
Million in Annual Project Turnover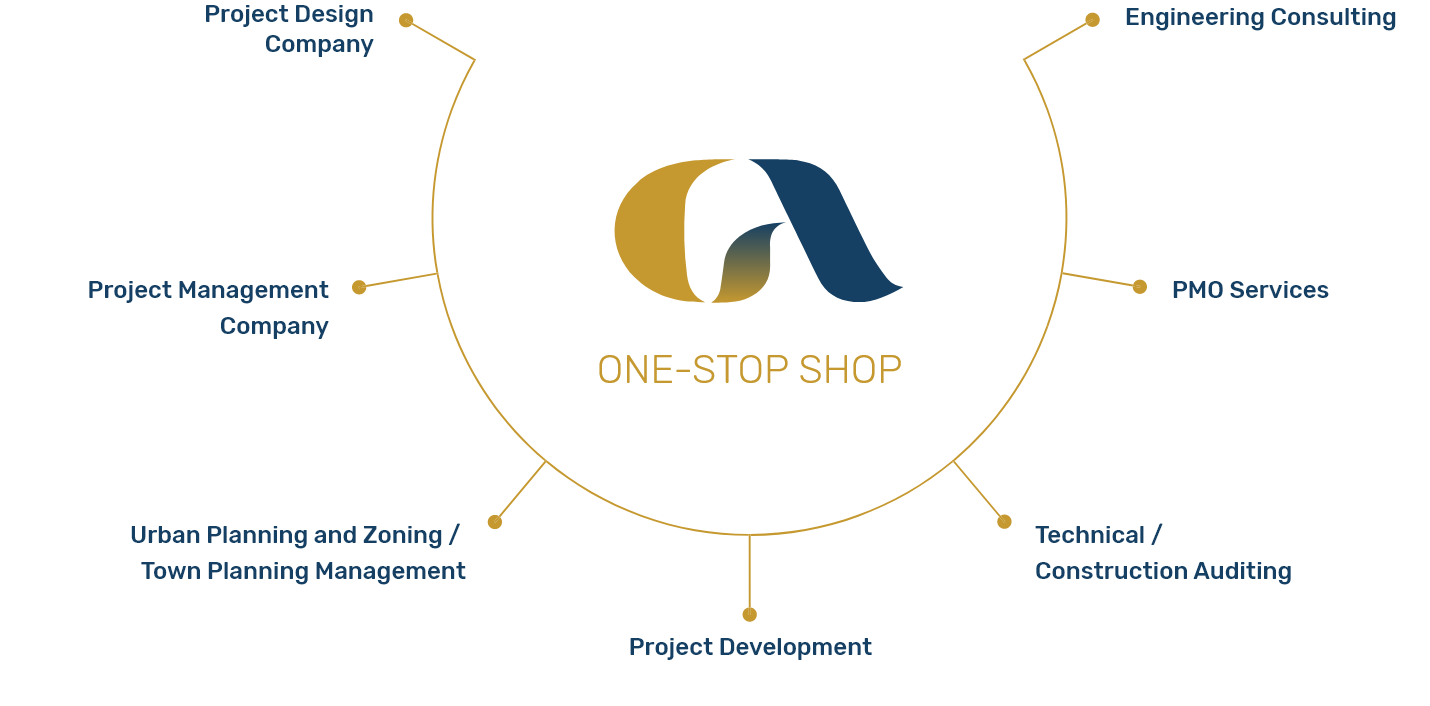 Our Customers
Gadish Group provides its clients with a comprehensive response to their needs, from the initial idea and planning stages to project completion
Employing hundreds of experienced professionals who provide top quality service in their respective fields of expertise, Gadish is able to complete complex projects and meet strict objectives at a very high standard
Testimonials
"
The Group is very familiar with Jerusalem and the challenges of working in the city, and executes its operations in a professional manner and with maximum availability, while adhering to schedule
Zohar Zoller
CEO, Jerusalem Transport Team Master Plan
"
Gadish Group displays a commitment to a common fate, and a deep understanding of the challenge and its complexities. This is demonstrated first and foremost via a local professional staff member who is dedicated to the client. The company is experienced, employs an experienced staff, and has widespread ties with the authorities. We benefit from the highest level of professionalism and service quality
Avi Cohen
CEO, Eilat Economic Corporation
"
As a construction management company for the Ministry of Economy, Gadish Group leads the planning and development of approx. 50 industrial zones throughout Israel, in the northern, central and southern regions. In the areas that are under its responsibility, the company conducts itself with professionalism and responds to Ministry authorities with high availability
Ran Kiviti
the Agency for Small and Medium-Sized Businesses, the Ministry of Economy and Industry
"
Gadish Group and the professional management team that works with us collaborate fully with the Master Plan team for Transportation and with additional authorities that work for the Master Plan. The team upholds professional standards and complies with the scheduling required by the planning and implementation tenders. I applaud Gadish Group's work organization and management, and the professional level of the engineering team that works with us
Eng. Zion Matalon
, Planning Department Manager, Jerusalem Transport Team Master Plan
"
In its role as the management company for the Ministry of Economy and Industry, Gadish Group develops industrial zones and responds to Ministry requests, entrepreneur needs and issues in the field with quickness and professionalism
Moshe Czeisler
Infrastructure and Budget Field Manager, Industrial Zones Administration, Ministry of Economy and Industry
"
Through its managers who are deployed in the "Park Neighborhood" in Bear Sheva, Gadish Group executes its operations with excellent quality and a high level of professionalism. The company displays an understanding of the project, high level service and consideration, loyalty to the project and an ability to commit all project partners to a fruitful collaboration and pleasant work relationships. I recommend working with Gadish Group
Dudi Lifshitz
Head of Public Construction, the Beer Sheva Municipality
"
The project management company (Ofnidan) is the professional authority in charge of planning auditing, licensing processes, performance auditing and contract and invoice management. I would like to express my appreciation and recommend Gadish to all
Amir Shawah
Responsible Manager, Division C Engineering, Alayon Highway
"
The team assembled by Gadish Group in collaboration with the Ministry of Defense responded to the client's structural, system and electrical engineering requirements. As such, I would like to express my appreciation of the service and cooperation delivered by Gadish Group and its on-site team. I thereby recommend them to additional authorities
Eli Goldman
Senior Project Manager, the Ministry of Defense
"
The management of an urban project, including infrastructures, asphalt, earthworks, bridges, landscaping, traffic arrangements, underground systems, collaborations with infrastructure entities, lighting, signposting and more – was conducted with professionalism and high-level service to our satisfaction. I would like to express my appreciation and recommend Gadish Group to all
Tuvia Zavarchik
In Charge of Transportation Infrastructure Implementation, the Jerusalem Municipality
Ranking
Dun's 100 company ranking
Gadish maintains a high ranking on Dun and Bradstreet. In 2023, the company was ranked 2nd among Israel's leading engineering project management companies
View Certificates