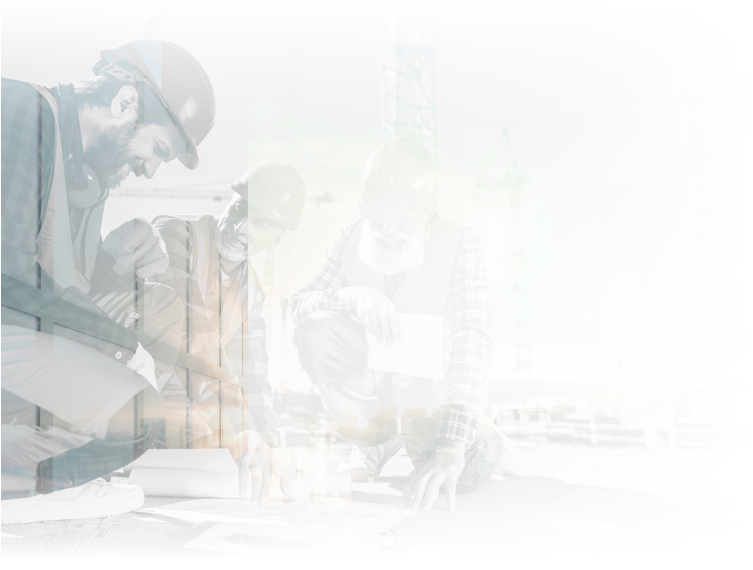 Providing a full range of management services
Under one roof
The PMO Service Experts
Gadish Group's PMO (Project Management Officer) services offer management support, monitoring and auditing to both project managers and clients. These services include budget planning, project auditing/monitoring charts, and periodical data collection that consists of budgets, outputs and outcomes, and quality management.
Our PMO Services Include:
An up-to-date snapshot of project scheduling and costs, at every given moment.
Ongoing auditing mechanisms that strive to reduce project costs and shorten project schedules.
Project component integration; quality, scheduling and budget control.
Account tracking charts for clients.
Budget auditing
Schedule preparation
Assessment control
Monthly reporting
Integration of all project components in a control chart, for real-time transparency and quick decision-making.
Opening new activities, accounts and rates analysis within clients' IT systems.
Ongoing status monitoring
Our Advantages:
Knowledge and familiarity with clients' IT systems – Gadish Group's experience in working with a variety of enterprise clients provides IT system knowledge that saves valuable time and increases project efficiency.
A team of experienced and professional engineers – Including industrial and civil engineers.
A unique combination of experienced industrial and civil engineers provides a deeper understanding of client needs, facilitates effective brainstorming, enhances problem solving capabilities and offers a wider professional perspective.