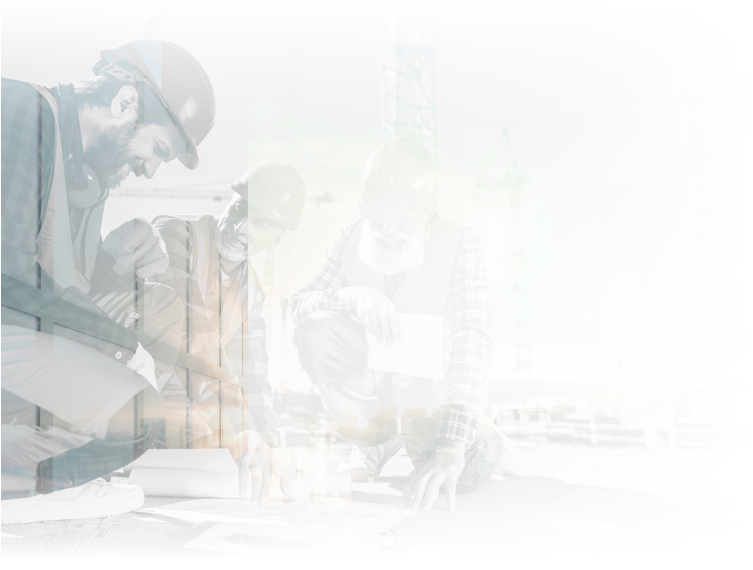 Providing a full range of management services
Under one roof
A Planning and Management Company
Gadish Group's clients benefit from a wide range of one-stop-shop services. We rely on advanced work methods and an expert professional staff to manage projects of all sizes and scopes.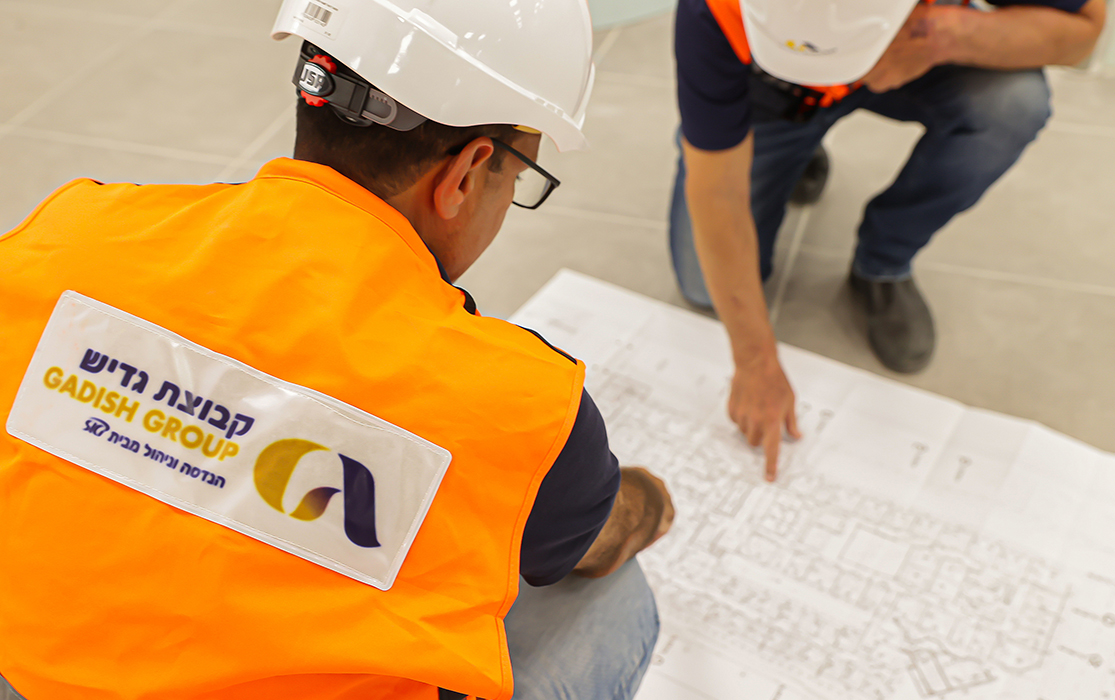 Our Planning and Management Services Include:
Comprehensive supplier management, from planners, consultants, contractors and surveyors to laboratories, blueprint companies and more. Gadish manages all forms of supplier correspondence, from contracts and insurance to securities and more.
Legal advice regarding the project's tender process, as well as various claims and lawsuits.
Budget auditing – Work compensation in accordance with accepted and standard rates, guidelines for selecting consultants, account and payment audits, ongoing monitoring and audits, budget control, etc.
Contractor insurance – Insurance policy examination and customization to different requirements, tracking of insurance coverage and contractor premium payments.
Planning management, execution management and supervision.
Our Advantages:
A single comprehensive, detailed contract between the client and Gadish Group.
A single supplier approach, including a single professional liability policy, as opposed to a large number of consultants and planners.
An effective monthly bill for all services, which reduces overhead costs and minimizes timetables.
Shorter consultant recruitment processes.
Shorter change authorization processes.
Planning responsibilities assigned to a single entity.
A wide perspective regarding planning processes, planners and consultants.
Budget maneuvering capabilities, in accordance with the necessary authorizations.